Contact Andy's Aggregates
If you would like a competitive quote, to arrange a delivery, or more information about our aggregates please get in touch.
NEED ADVICE?
Call Andy on 07986 116969 today.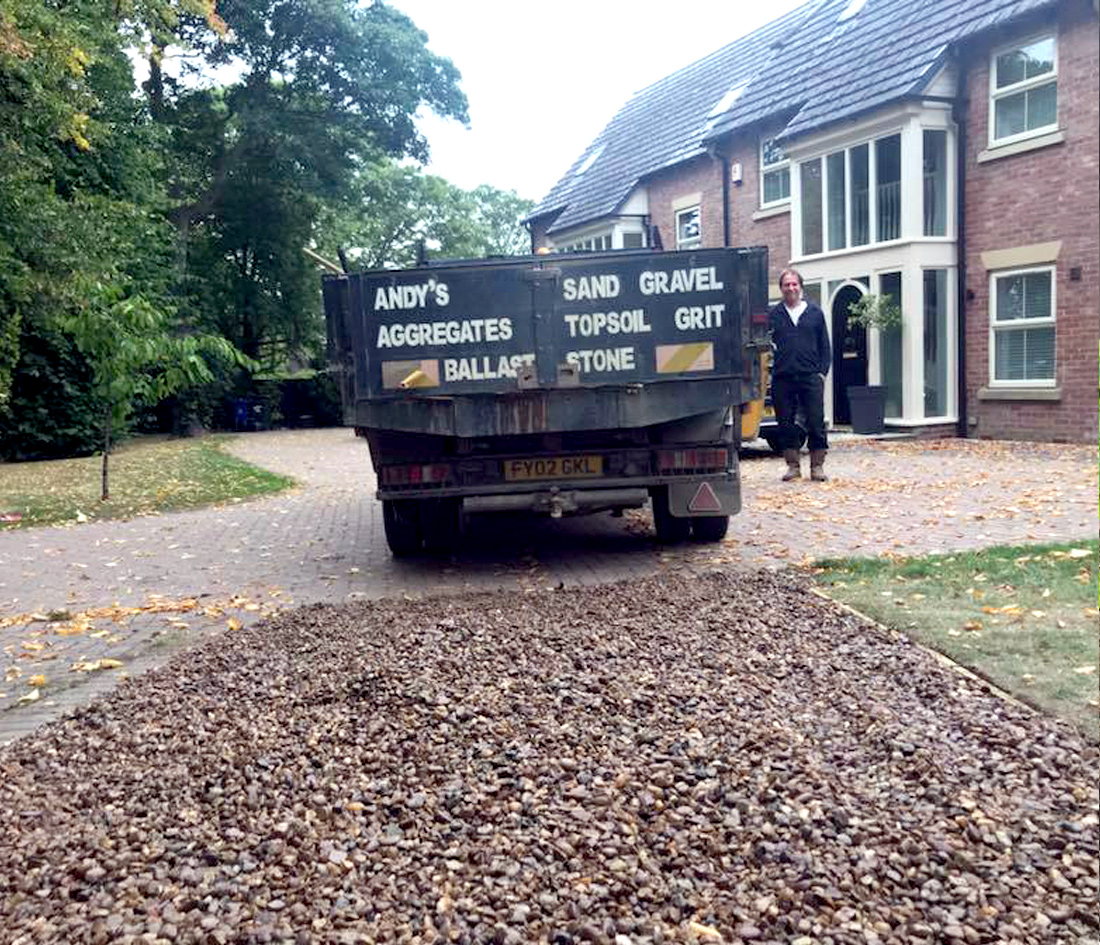 Give us a call
To place an order please call by phone in the first instance to ensure a speedy response.
Hours of business:
Monday to Friday: 9:00am – 5:30pm
Saturday: 9:00am – 12:30am
Sunday: Closed
Send us a message
For out of hours enquiries only:
Some of our popular aggregates