Quality topsoil
Screened & clean top soil, perfect for gardens or allotments. Delivered locally around Doncaster.
Get a quote

>
NEED ADVICE?
Call Andy on 07986 116969 today.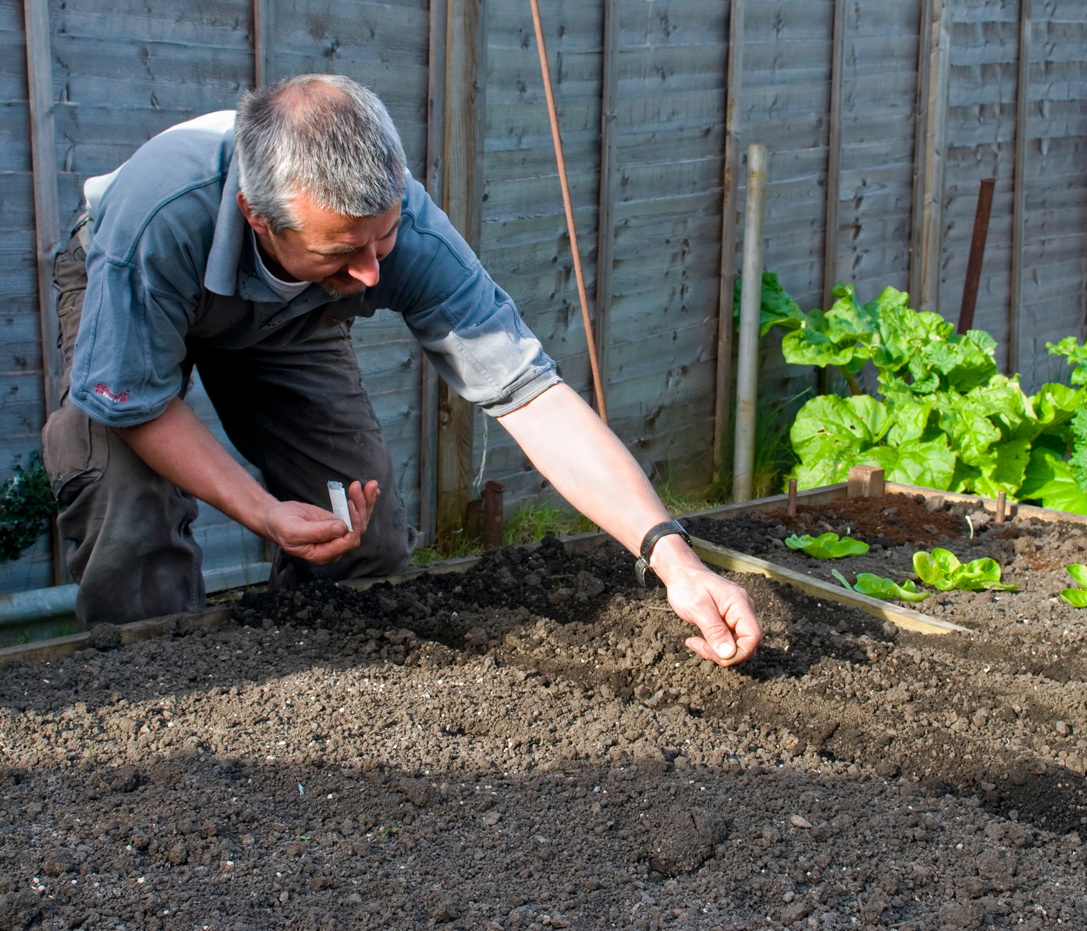 Topsoil for sale in Doncaster
Andy's Aggregates specialise in the supply & delivery of quality topsoil throughout the Doncaster area.
Types of topsoil
Topsoil is available for wide range of users, from preparing an area for turf laying to filling raised beds. A soil improver made from well composed green waste is also available which is ideal for blending with topsoil in order to increase the amount of organic material within the soil to improve water retention.
Note: Due to it's very strong nature it is NOT suitable for direct planting and MUST be spread and worked into existing soil in the same way as manure.
---
Screened topsoil
A screened topsoil is available, suitable for laying or seeding lawns, borders and raised beds.
Get a quote

>
---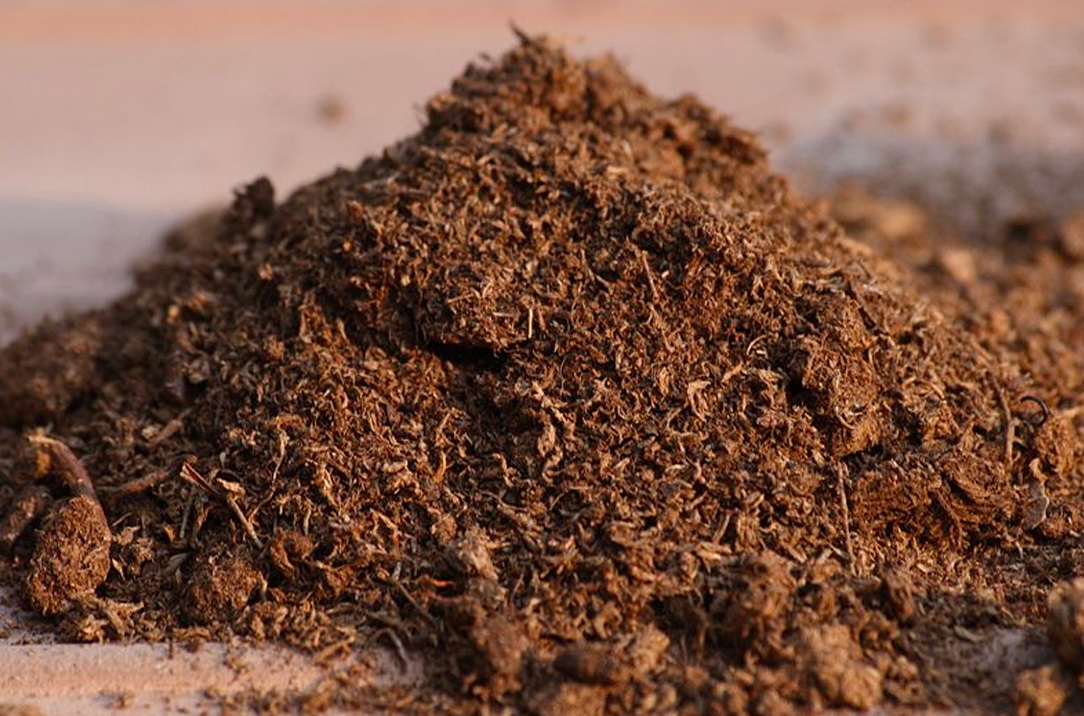 Soil improver
A rich composted 10mm screened soil improver will make any existing topsoil or new topsoil purchase more moisture retentive by the addition of organic material.  This needs to be added at the rate of no more than 1 part soil improver to 4 parts topsoil.  A minimum of no less than 1 tonne of this product can be delivered.
Get a quote

>
Topsoil orders & delivery in Doncaster
Next day and even same day delivery is available depending on workloads, although 1 or 2 days notice is advisable.
Should you require repeat loads, on the same day, again it is worth contacting us a few days in advance.
Deliveries can be made Monday to Friday and Saturday mornings. Please note that some materials are not available on Saturdays due to quarry opening times.
---
Call Andy on 07986 116969 to discuss your requirements, request a quote or place an order.
---
Why choose Andy's Aggregates
Hassle-free quote
Local queries, competitive prices
Free deliveries
Guaranteed appointments
Friendly service
Read our Google reviews