Slate
Slate is available in 3 colours, plum, green or blue and is ideal for covering borders, edges and making features within paved areas. Andy' s Aggregates deliver decorative slate across the Doncaster region.
Get a quote

>
NEED ADVICE?
Call Andy on 07986 116969 today.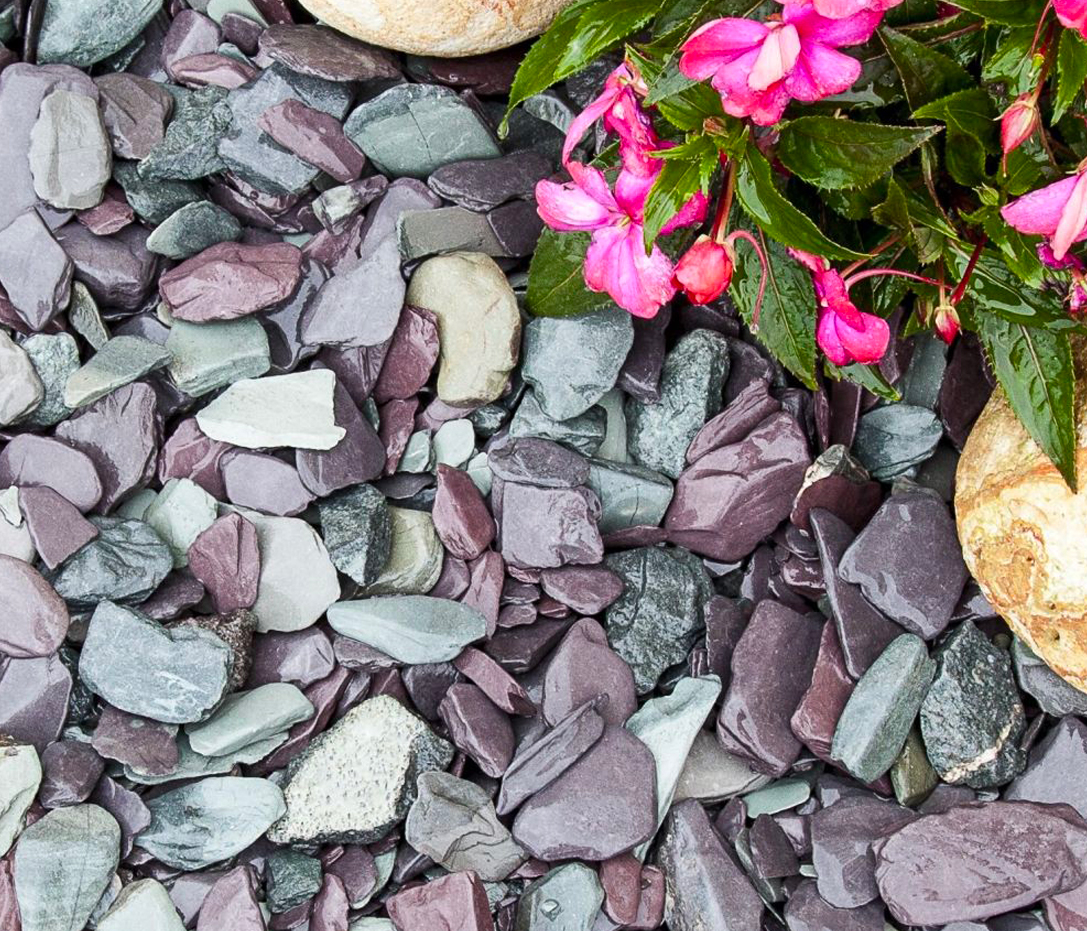 Slate for sale in Doncaster
Used in the right way, slate can greatly enhance a garden and bring colours into hard landscaped areas which few other aggregates can provide. Slate is less suited for drives than gravel due to its larger size, sharper edges and tendency to break.
Slates chippings are approximately the same size (around 2cm – 6cm or 3/4 inch – 2 1/2 inches) with a more chunky thickness that than roof slate. The sizes within a load show some variation and there may be slight variations in the sizes between the colours.
---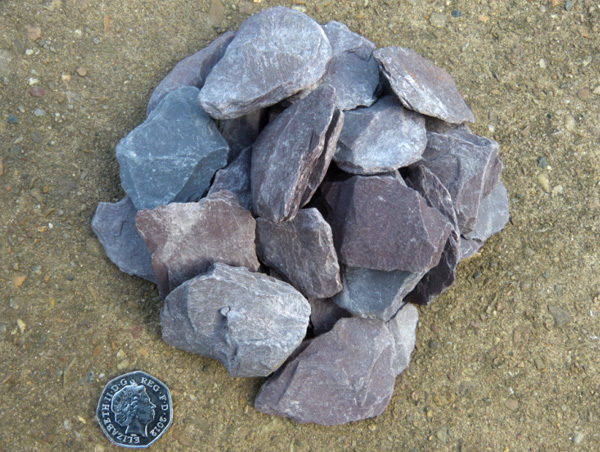 Plum Slate
Decorative plum slate is a very popular colour and an ideal choice to transform your driveway, garden path or water feature.
---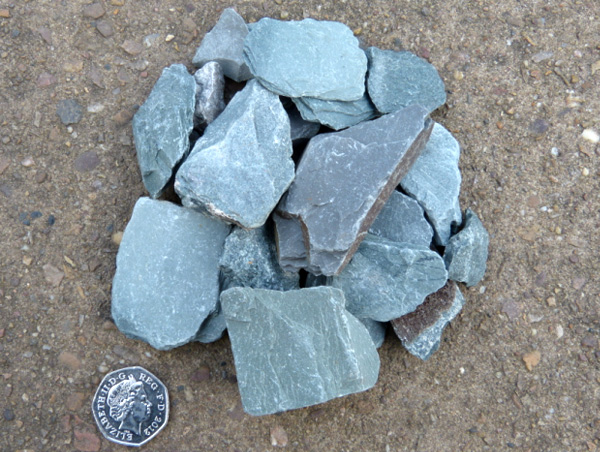 Green Slate
A striking colour, one of very few aggregates available in green. Please note that occasionally bands of plum or even whole pieces of plum are present in green slate, this is quite normal and due to the nature of the product.
---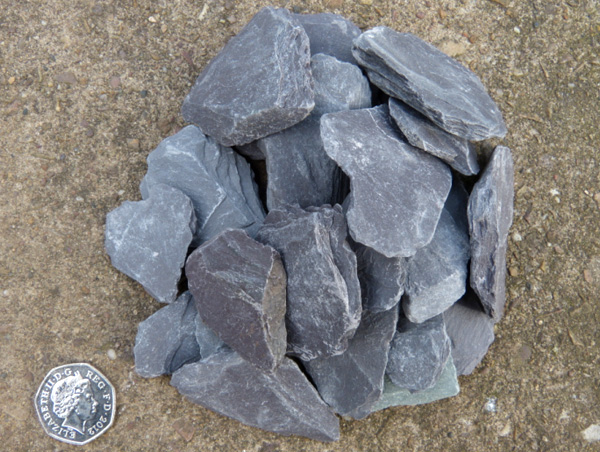 Blue Slate
Although called blue, this slate tends to be more of a grey colour with a hint of blue. This is a useful colour as it contrasts with lighter areas of paving or walls.
Some of our popular aggregates
Why choose Andy's Aggregates
Hassle-free quote
Local queries, competitive prices
Free deliveries
Guaranteed appointments
Friendly service
Read our Google reviews